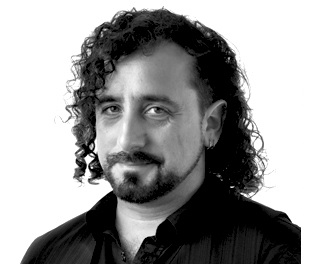 Creative Digital Designer with 15 years expertise in Graphic Design and Interactive Design.
Exceptional combination of technical and communication skills backed by a Degree in Visual Communication.
Graduate of the BCIT Web Design Program with hands-on experience coding website templates from scratch.
Background working on long term multimedia projects, which have received many awards.
Passionate about designing detailed, creative and modern websites,
graphics and audio-visual media integrating the latest design and technology trends.
Hand codes web pages using HTML5 and CSS3, PHP, JavaScript and jQuery
.
Works with Content Management Systems WordPress, Drupal and Custom CMS.
Codes responsive and mobile websites.
Prepares proposals and delivers presentations to clients.
Leads effective projects and works in teams.
Fluent in English, French and German. Holds Canadian and German Citizenship.
Interested in art and design, photography, languages, windsurfing, kayaking, skiing, astronomy.
Daniele Cotellessa
Web Designer | UI Developer